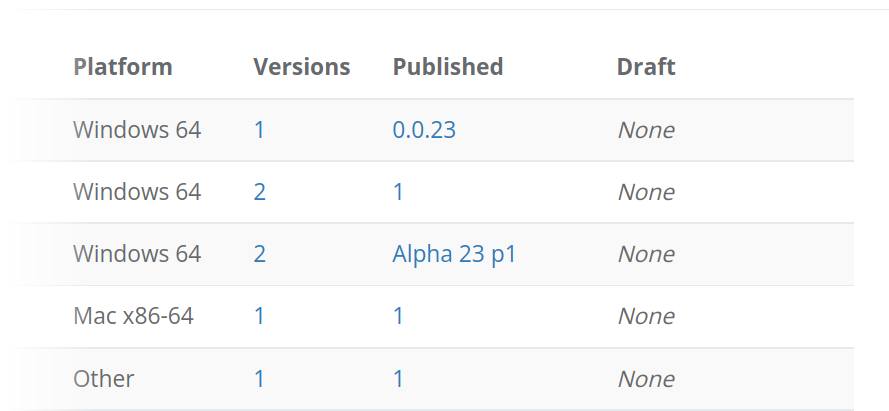 Publish your games from your web browser
Create, configure, upload, and publish your game directly from the web panel. You don't need to install any additional tools to your desktop environment to get your games online.
Easy to use and collaborate
You don't need any piror experience with game deployment. Just zip your game files and upload it to the panel. Our algorithms will warn you of any potential risks or mistakes.