Last Epoch
Eleventh Hour Games is a Dallas-based indie game developer with a heart for Action RPGs. Their history started in 2017 when a group of gamers met over the internet and wanted to make their own game together.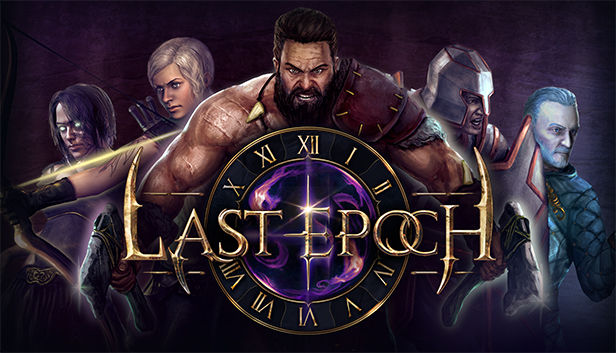 The Needs of a Growing Game
In the beginning, the game was delivered to players through Google Drive. As the players' community was getting bigger, the crew decided to put it on Kickstarter to raise funds for further development.
After a successful campaign in April of 2018, the studio was about to release an Alpha version of the game. They wanted to allow the early pledgers and genre fans to stay with the game, and to do that they needed a more stable and efficient solution to distribute and patch the game.
They knew that developing and maintaining a launcher on their own would be an ongoing commitment. At that point in development, you want to focus more on the game and the community, rather on developing, maintaining, and fixing the launcher.
On top of that, Last Epoch's end goal was to release the game on Steam. They didn't want to make the mistake of releasing the game too early and losing the trust of the global community.
"Your first impressions are really important so we wanted to wait for the game to be more finished before we put it on Steam. We needed some way to allow the early players to play the game".
2 Years of PatchKit'ing
Eleventh Hour Games chose PatchKit as their standalone launcher and patcher in July of 2018. Throughout that time we managed to:
Release 555+ patchers
Transfer over 500,000+ GiB of data
Save countless hours on patches and version management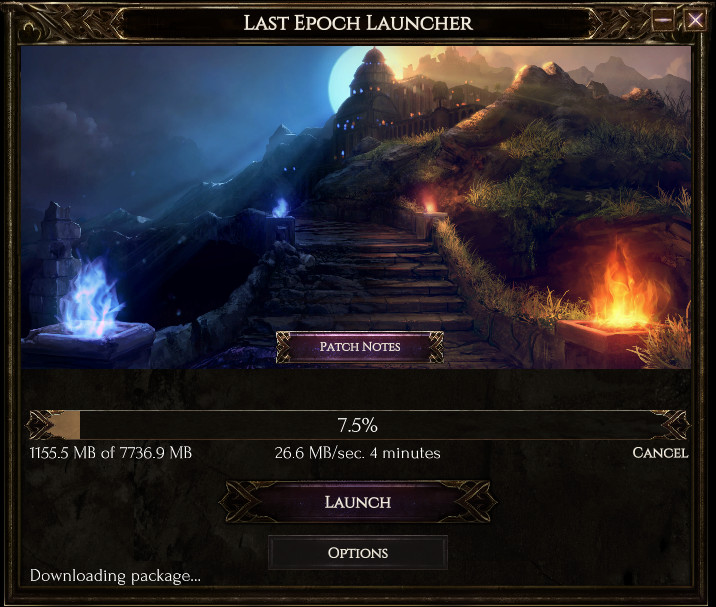 More to Come
What used to be a small group of RPG-enthusiasts, now is a fully-grown, 20-people strong studio with developers, videographers, composers, actors, and marketers on board. Their big title, The Last Epoch, has been warmly welcomed by the gaming community and the critics, with over 30k followers and a positive rating of 83%.
We pride ourselves to be a part of that process and to support Eleventh Hour Games with our know-how on game distribution and patching for 2 years now.
Currently, we're working on yet another solution to maintain larger groups of players, that surely will come to play the game.
"We got out of PatchKit what we've set out to get our out it: a standalone patcher that will update the game, so people don't have to re-download it all the time. It's easy to use and saves us time on the patcher's maintenance and player's bug fixing".