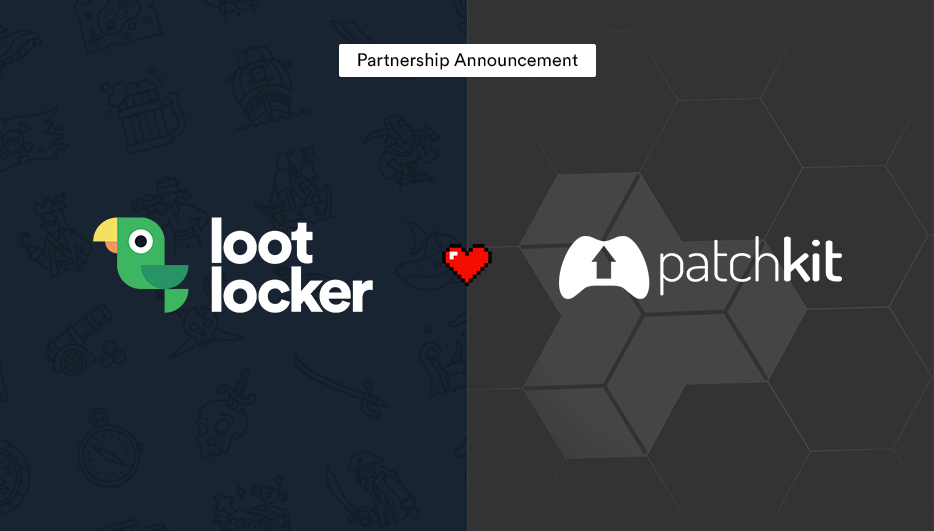 Here at PatchKit, our mission is to deliver technology to make the self-publishing of the games more accessible. This introduces some new challenges that developers need to address. That is why we're happy to announce that we're partnering with LootLocker, a complimentary game backend for indies!
LootLocker is a service that provides a must-have for almost every new game with online features, i.e. microtransactions, achievements, players' accounts, messaging, and many more. While there is always a need for such services for games that do not want to depend on the closed services such as Steam, our partnership opens up an opportunity to closely integrate our services, making it easier for PatchKit users to integrate LootLocker's game services and vice versa.
We're looking forward to working with LootLocker, with confidence that it will be incredibly beneficial for all of our current and future users.
Links: